Ganga Institute of Technology and Management
Through targeted, effective, and sustained activities and programmes, Ganga Institute of Technology and Management aspires to become one of the top institutions in the country in the field of technical education and research. The institute's major goal is to deliver high-quality technical and managerial education to students from all over the world, not only from the Delhi/NCR region.
Since its start, Ganga Institute for B.tech, BBA, & MBA has been a pioneer among NAAC recognised institutions, focusing on innovation, excellence, and the development of global leaders for a sustainable future. To provide students with comprehensive educational programmes, we blend knowledge, industry experience, research, and international exposure into our curriculum.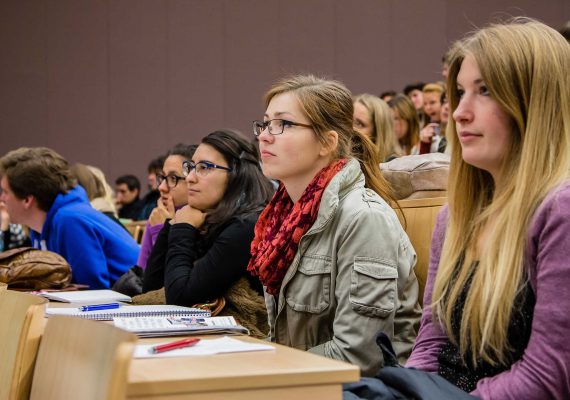 To provide high-quality education and to develop students into confident, competent professionals who are imbued with ethical values in order to successfully confront the demands of the global marketplace.
Teaching students how to apply their newfound technical and managerial skills in the real world in a way that works in harmony with the needs of both the industry and society at large is a key part of the mission of the university. To establish a centre of excellence for imparting skill-based knowledge, as well as the essential theoretical and analytical input, to produce industry-relevant human capital with a long-term competitive advantage and social significance.
Critical thinking and creativity should be taught to students, as well as how to identify and solve big technological challenges, how to practise engineering with technical skills, and how to hold ethical ideals in high regard. Conduct high-quality research that improves applied sciences and technology while also training future researchers for positions in industry, academia, and government.
Ganga Institute of Technology and Management has established itself as one of the greatest private colleges in the country. It boasts a cutting-edge infrastructure that includes well-equipped labs, central and departmental libraries, seminar and conference rooms, administrative offices, and administrative spaces.
Our faculty strives for excellence in theoretical and applied research, which contributes to the expansion of teaching and research opportunities by pursuing government and private sector supported initiatives, all of which benefit society.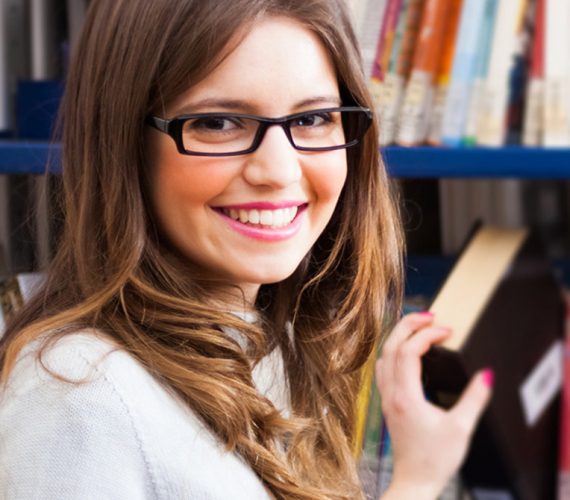 Get Admission to the Ganga Institute for MBA
People visit India from different parts of the world for quality education, thanks to the abundance of the best MBA institutions in Delhi-NCR Delhi. The best MBA for Finance Institute in Gurgaon is known for sharing business administration knowledge in a structured manner. MBA for Finance Institute in Delhi-NCR Delhi provides structured training to aspiring professionals.
There are a number of MBA programmes that are regarded as the best. They shape the careers and futures of students pursuing an MBA. The best MBA in marketing institute in Gurgaon is associated with well-known institutions or NAAC (National Assessment and Accreditation Council) accreditation. NAAC-accredited institutions are autonomous institutions that are recognised by the AICTE or UGC.
Ganga Institute is known for the best MBA in HR Institute in Gurgaon. If you have been looking for an MBA in HR Institute in Delhi-NCR Delhi, MBA in marketing Institute in Delhi-NCR Delhi, a distance MBA Institute in Delhi-NCR Delhi, institute for MBA in Delhi NCR, then this institute is the best.
Ganga Institute of Technology and Management– One of the Finest BBA Colleges in Delhi, NCR
Are you willing to enrol in the Ganga Institute for BBA? BBA stands for Bachelor of Business Administration and is a three-year undergraduate course in business management. You must have completed class XII from an affiliated school or institution or from a recognised board to be eligible for admission to the best institute for BBA in Delhi NCR. Students must have a minimum score of 50% to be considered for admission to the best BBA colleges in Delhi-NCR Delhi. A BBA course is divided into six semesters, with variants such as BBS, BBM, and BMS. If you like, you can take a correspondence course. Since most students work from class X or at least from class XII, correspondence or remote learning is highly common. Well, your learning mode or the college to which you are admitted for the BBA course is determined by your performance in the university or college entrance exam.
Get admission to one of the leading B.Tech Institutes in Delhi, NCR
Bachelor of Technology is a 4-year (3-year for Lateral Entry) skill-oriented degree. The best B.tech institute in Delhi NCR must be an approved university or institute, allowing the degree to attest to engineering proficiency. It is usually awarded after a student successfully completes a four-year course and is regarded as a springboard to a promising engineering career. Ganga Institute of Technology and Management, one of the leading B. Tech Institutes offer courses in a variety of fields and specialisations, including Computer Science Engineering, Information Technology, Electronic and Communication Engineering, Electrical and Electronics Engineering, Mechanical Engineering, and Civil Engineering.
All of these specialisations provide opportunities for candidates to succeed while also providing students with a bright future. Students can select from several disciplines and occupations. The minimum need for admission to the best B.tech colleges in Delhi-NCR Delhi is a cut-off score. The demand for this course in Delhi is quite strong, and only the most qualified candidates are chosen following a comprehensive evaluation.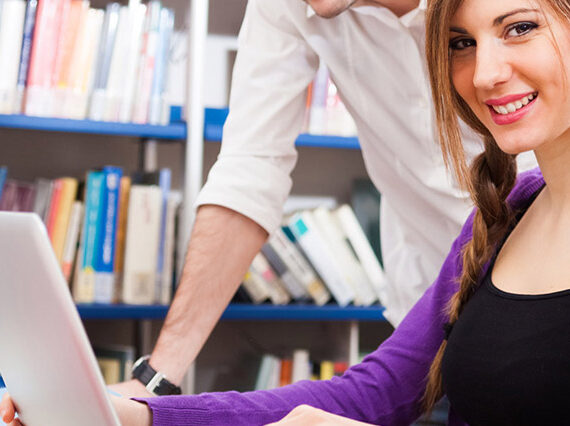 You may be aware that technical programmes in India are regulated by the All India Council for Technical Education (AICTE). Only after clearing a national, state, or institute-level engineering entrance exam can a student be admitted to the institute. A student must work really hard in order to prepare for the entrance exam.
Ganga Institute for B.tech is the right choice for you. Enrol now!